365 Days Ago iDD Online Was Born
Institute of Digital Dentistry - the Global Leader in Unbiased Digital Dentistry Information - est. 2017
We launched iDD Online with a mission to ensure everyone globally, has easy and affordable access to the best digital dentistry training possible.

To CELEBRATE our First Birthday we are offering 50% OFF ALL iDD ONLINE MEMBERSHIPS!
This offer ends June 10th, 2021

Shortcode could not be rendered
PREMIUM BENEFITS
Access All Courses
Over 60 hours of online courses with new courses added every month.
Webinars + Downloads
Members enjoy access to all our webinars, training downloads and resources.
Global Community
Join our global community of digital dentists to connect with and learn from.
.... and even more
BONUS

Intraoral Scanner Price Guide PDF so you can make buying decisions

BONUS

Exclusive access to our monthly digital dentistry webinars

BONUS

Access to ALL NEW weekly course content released

BONUS

New courses are made based on your feedback = tailored CPD
Every month - your membership increases in value!
That's right, each and every month we add new courses to your premium membership at no extra cost! This includes new content that will keep you up to date, digital dentistry webinars, documents, downloads, clinical resources and guides.
Trusted by
thousands

of dental professionals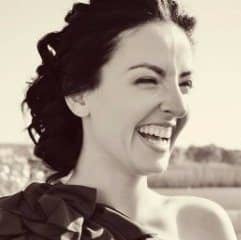 Dr Ramona Mateas
General Dentist - UK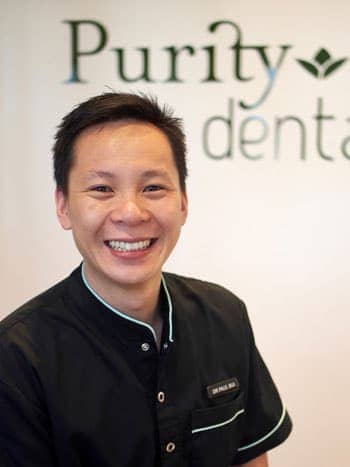 Dr Paul Bui
General Dentist - AUS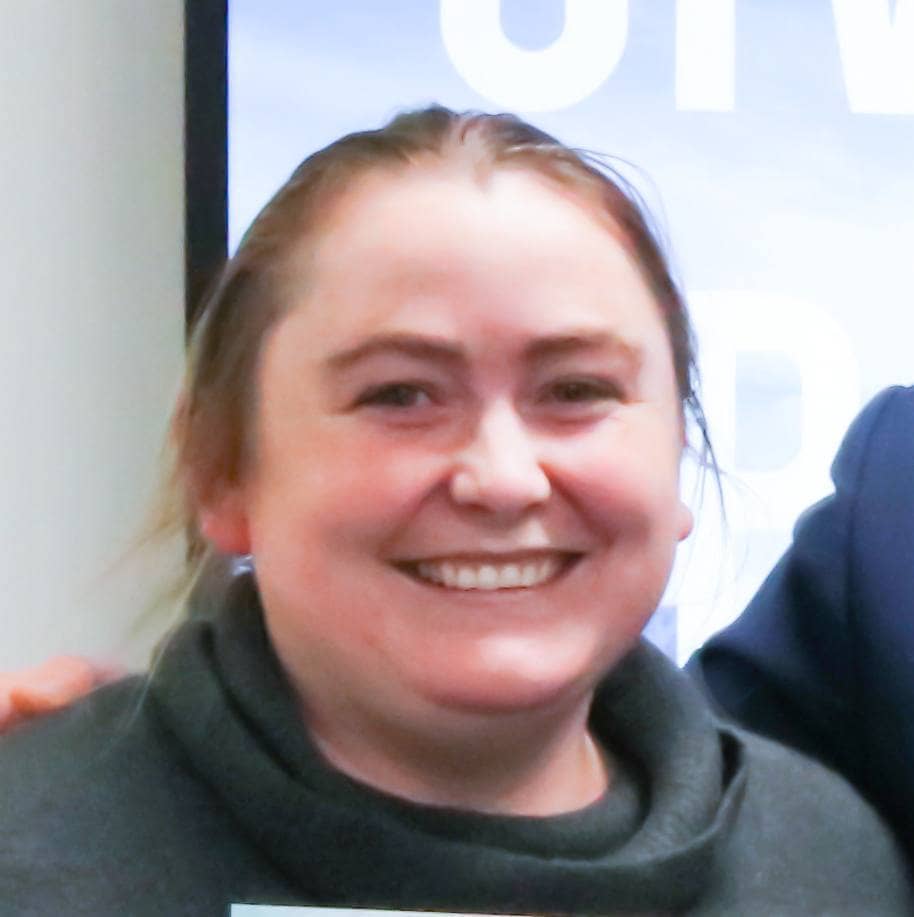 Dr Amelia Paterson
General Dentist - NZ
Sign up now and start learning!
Simply select and copy the voucher code (CELEBRATE) and click the button to be taken to the secure cart. On the cart, enter the voucher code into the "Coupon Code" field.
Shortcode could not be rendered
Your digital dentistry community awaits
Money Back Guarantee
You are fully protected by our 100% Satisfaction-Guarantee. If you upgrade to our Premium Membership and are not satisfied with the quality or content of the training, then let me know within 3 days of your membership registration and I will refund you in full.
Dr Ahmad Al-Hassiny
- Director of the Institute of Digital Dentistry
Frequently Asked Questions
What is included in my membership?
Can I stop my membership?
How often are new courses added?
A topic that I want is not covered?

Have any further questions?