Digital Dentistry will change your life.
When implemented properly you can expect an excellent return on investment, increased joy in practicing dentistry, and better care for your patients.
Everything you need to master digital dentistry is found here, all in one place, at iDD Online.
Learn how to master CAD/CAM dentistry even if you have never applied digital dentistry before. Access comprehensive training from the global leaders in digital dentistry.
Your digital dentistry journey starts here
Get the most comprehensive digital dentistry education available, without bias.
Right now, the digital dentistry industry is being lead by the suppliers of the technology which have a conflict of interest - we exist to provide knowledge that is up to date, impartial and based on clinical experience.
Dentists, technicians and specialists message us daily asking, which CAD/CAM system should they choose or which one is the best system? When you have sales reps all saying their particular product is the best, who do you believe?
It is even worse when you finally invest and find that the training provided by the supplier is substandard and really doesn't set you up to succeed with this technology.
We find that dental professionals are often just looking for an unbiased and objective point of view free from sponsors influence, where they can get practical insights and comprehensive education.
We had similar issues when we got into CAD/CAM over 10 years ago. It was very different for us back then because so few people had even bought a CAD/CAM system to begin with. We had to take a leap of faith, and thankfully we made it work.
There was a lot of things that we learnt during this time that the sales reps didn't tell us. We don't want any other dental professionals to have to experience that stress that we went through by learning digital dentistry the hard way.
That's why we started the Institute of Digital Dentistry, to teach dental professionals everything they need to know to succeed. So in this way everyone can have unbiased and objective advice they can trust.
If you want to benefit from our decade of insight in CAD/CAM and make your digital dentistry journey a success - this is the training for you.
Institute of Digital Dentistry Online Membership
Join our global community, at the forefront of digital dentistry education. Our clinical masterclasses, digital workflows, online lectures, step-by-step tutorials and webinars span topics from restorative CAD/CAM dentistry and smile design, to guided implant surgery, 3D printing and more!

Training for All Levels of Experience from Beginner to Digital Experts.
Kick-start your digital dentistry journey with iDD
Premium Membership Benefits
Progressive dental professionals around the world have joined our premium membership to gain access to the most comprehensive and unbiased suite of digital dentistry training courses and resources available anywhere.
Access All Courses & Resources
Over 45 hours of online courses with new courses added every month.
Webinars + Downloads
Members enjoy access to all our webinars, training downloads and clinical resources.
Global Community
Join our global community of digital dentists to connect with and learn from.
Every month - your membership increases in value!
Each month we add new courses to your premium membership at no added cost. This includes new content that will keep you up to date, digital dentistry webinars, documents, downloads, clinical resources and video masterclasses.
Trusted by hundreds of dentists, dental technicians and specialists in over 26 countries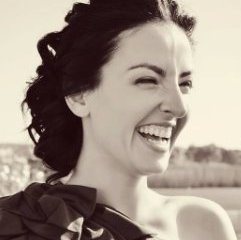 Dr Ramona Mateas
General Dentist
Just wanted to say a big THANK YOU! I just started your online set of courses on digital dentistry and I must say...this is already changing my life, my vision on dentistry and makes me a more predictable dentist!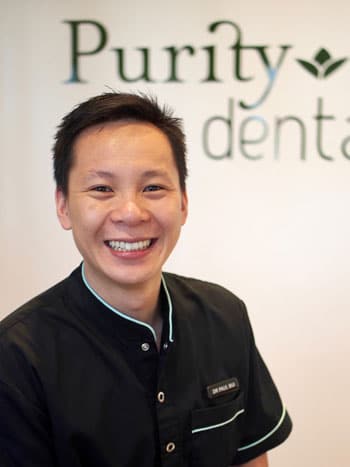 Dr Paul Bui
General Dentist
I do definitely recommend these courses. It gives you a really good summary of all the CAD/CAM systems including TRIOS and CEREC, different types of mills and materials, so you get a good overview that's unbiased.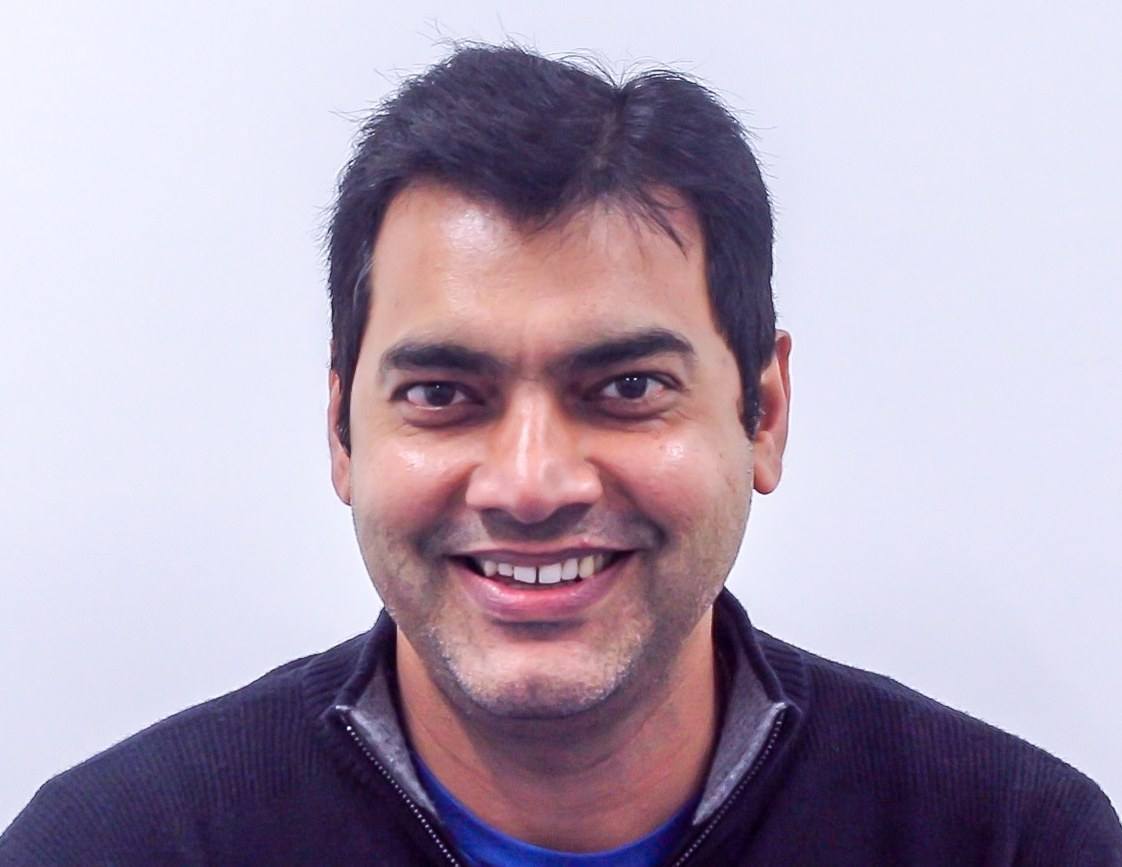 Dr Vivek Panwar
General Dentist
I recommend these courses to everyone who is looking to up-skill their day to day practice and learn CAD/CAM.
Explore the training inside the membership
One membership - over 30 courses at the forefront of digital dentistry education. Learn how to master digital dentistry - everything you need to know to become confident with CAD/CAM is found here, all in one place.
CAD/CAM Masterclass: Introductory Series
The perfect series of courses for those who are beginning their journey. In these 5 kickstarter courses we go over the entire digital workflow from intraoral scanning to tooth preparation, CAD design, milling and processing + material options. This way you can become confident with CAD/CAM and learn the entire workflow in a logical step-by-step manner.
Digital Implantology Series
Want to make your implant surgery more predictable and less stressful? Digitally guided implant surgery is your answer. In this series of courses we go over it all - understanding guided implantology, workflows and software options, CBCT assessment, preparation for implant planning, digital workflows for a single implant, implant based bridge and implant retained overdenture + All on X prosthesis.
Improve Case Acceptance with Smile Design
Learn the fundamental principles of Smile Design and how to carry it out efficiently to improve case acceptance. We cover the different DSD software options available and compare the simulations of each, so you can decide what is the best software for you. While we go through these comparisons you will learn the entire workflow and how to carry out smile design quickly and effectively.
Aligners and Digital Orthodontics
Everything you need to know about clear aligner treatment and how this complements cosmetic dentistry. In these courses we go over workflows, aligner company comparisons, real cases and DIY printing aligners in-house.
+ Many more training topics including CAD tutorials, exocad software guide, material processing and finishing walkthroughs (polishing, glazing and staining)!
Learn from a global leader in digital dentistry


Dr Ahmad Al-Hassiny
Director of iDD, Digital Dentist, KOL, CAD/CAM Trainer and International Speaker


Dr Ahmad Al-Hassiny is the Director of The Institute of Digital Dentistry (iDD), which is a leading and future focused online learning facility, with a mission to ensure dentists globally have easy and affordable access to the best digital dentistry training possible.
He has seen first-hand through his own work how CAD/CAM and digital dentistry can positively change daily dental practice. He has carried out many aspects of complex digital dentistry including CAD/CAM full mouth rehabilitation and cosmetic makeovers, all in-house.
Dr Ahmad is a global leader in digital dentistry and intraoral scanners, carrying out lectures as a KOL for many companies and industry. He is one of the few in the world who owns and has clinical experience with all mainstream scanners and CAD/CAM systems.
As the director of iDD, Dr Ahmad is happy to see dentists around the world develop the confidence and perspective of adopting modern techniques and reap the many benefits that CAD/CAM and digital dentistry can have on their career/practice.
Success stories from our members


A Highly RECOMMENDED course unique to New Zealand. The Institute of Digital Dentistry presented by Hamid Al-Hassiny and his sons, Ahmad and Haidar all have great CHARACTER. COMMENDATION to a well balanced informative lecture base and hands-on touch. An ENDORSEMENT to an unbiased, peer to peer family approach. Digital Scan, Design, Mill in one appointment is the future, so DO NOT get left behind.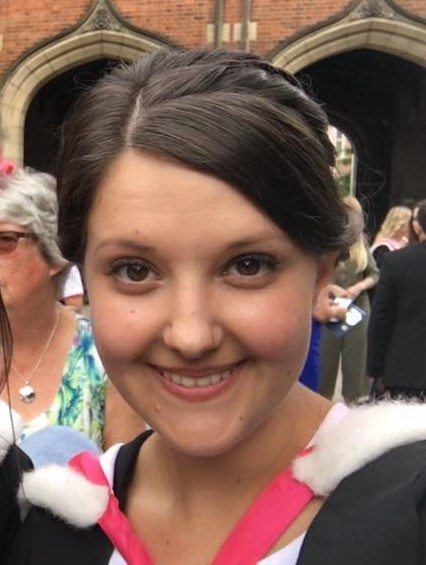 Dr Alexandra Booth
General Dentist
Knowing which machine to use when, whether one machine is going to be too slow or not accurate enough… it's a minefield out there. If you're on the fence [about iDD], you need to jump in and do it, because at the end of the day, dentistry is all going digital. Everything coming out now is digitally-based. It looks so much better, and it's nicer for patients. So, if you want to be giving patients the best treatment, you need to get onto the course and have all the experience you can to take that to your practice.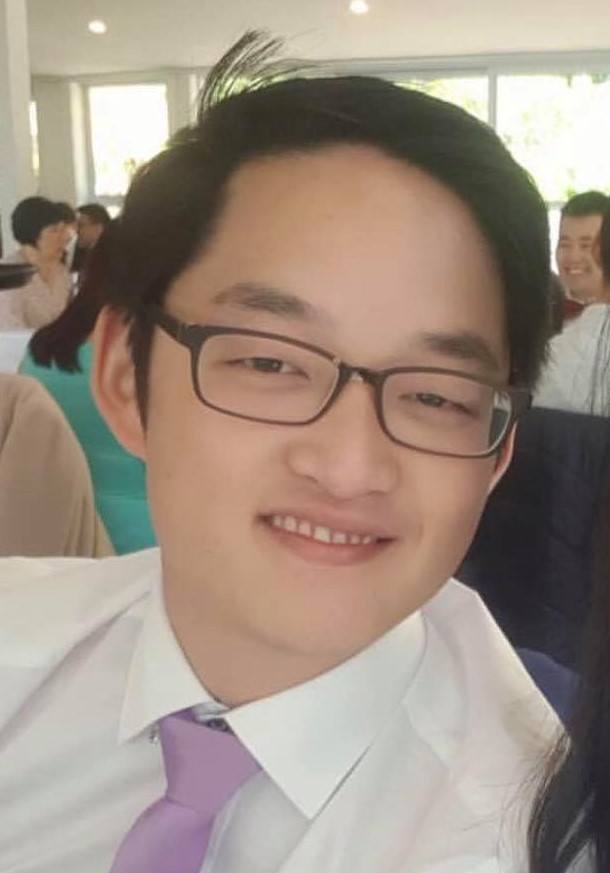 There are no courses in NZ that understand and embrace the future of dentistry quite like Dr Ahmad and his staff at iDD. Nothing like a course where you can learn to scan, design, mill and even glaze your own CAD/CAM restorations using many different systems! Dr Ahmad spares nothing in order to achieve the greatest results in dentistry and it is evident in both the equipment and the knowledge he has acquired in his practicing career. He holds nothing back and I feel like I have come out of the course not only confident that I would be able to do this in the mouth but also a better clinician. 5/5 would recommend
What do you get as an iDD Online Member?
Kick-start your digital dentistry journey and avoid making the same mistakes we made when we first started CAD/CAM 10 years ago. There is a much easier way to learn digital dentistry than doing it by trial and error - let us help you launch your learning experience.

So, what will you get when you join iDD Online?
Starter
---
Give us a try, you won't regret it
Premium
---
Unlock all courses and
start learning today!
Enterprise
---
Upskill your team + consulting
Starter
---
Give us a try, you won't regret it
Premium
---
Unlock all courses and
start learning today!
Enterprise
---
Upskill your team + consulting
You are Fully Protected by Our
100% Satisfaction-Guarantee.
If you upgrade to our Premium or Enterprise Membership and you are not satisfied with the quality or content of the training, then let me know within 3 days of your membership registration and I refund you in full. No questions asked.
Dr Ahmad Al-Hassiny
- Director of the Institute of Digital Dentistry
Our members say it best...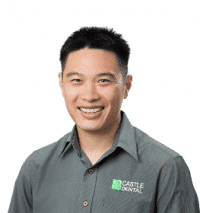 Dr Kennith Lau
General Dentist
This course offers an unbiased overview of many different systems. If you want to get into CAD/CAM and you don't know where to start, this is the place.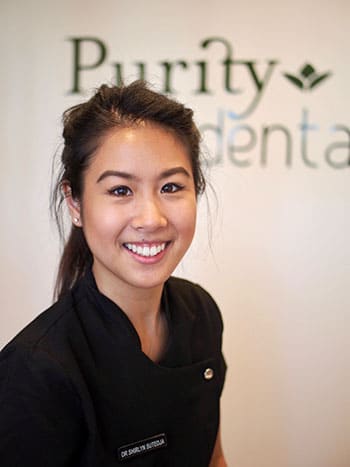 Dr Shirlyn Sutedia
General Dentist
It's been so beneficial. Not only do you get to learn how to do everything, but you get exposure to all the different systems. I've learned that I could do so much more. I had only been doing single crown restorations. I was scared to do anything else, just because of time pressure. But iDD has given me the confidence I need to do so much more.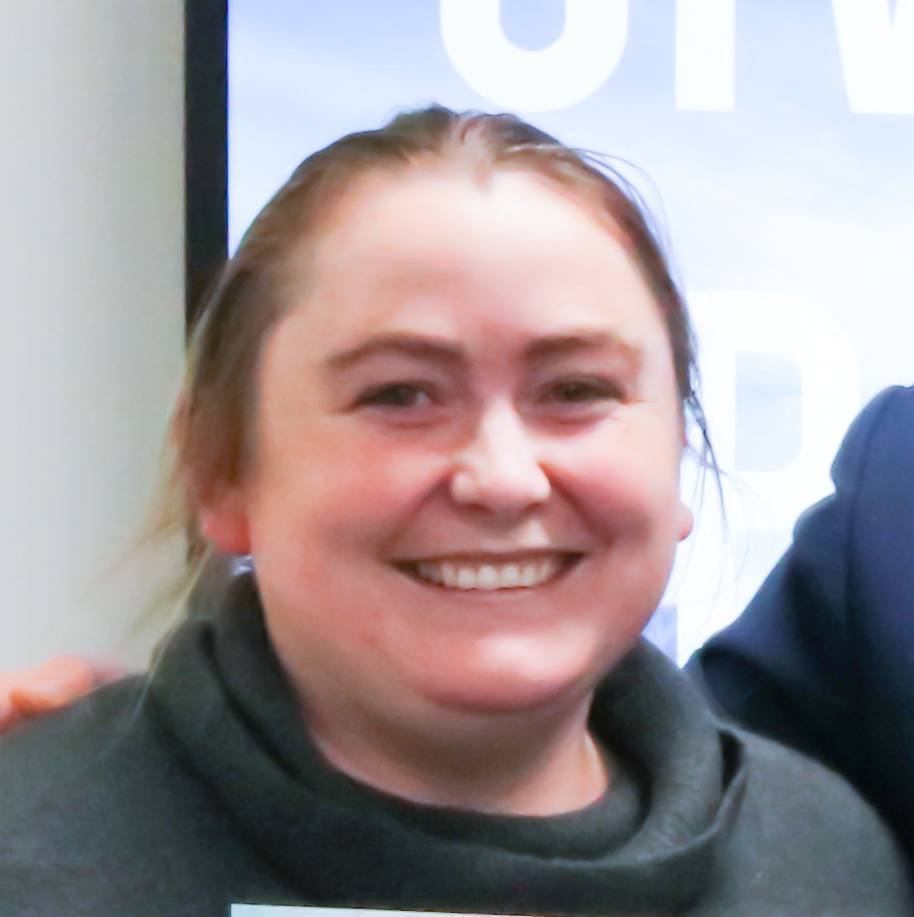 Dr Amelia Paterson
General Dentist
Amazing courses, the best way to see multiple different digital scanning and milling systems in action. I can't recommend the Institute of Digital Dentistry highly enough for dentists interested in starting digital dentistry.
Frequently Asked Questions
With a premium/enterprise membership you will get access to our entire library of courses (over 40 hours), clinical guides, scanner reviews and downloads. You also get access to all our new courses - released each month!
We offer two membership options - annual subscriptions at a discounted rate or monthly subscriptions that can be cancelled at any time.
We create and release new courses at least every month! This includes webinars, software guides, technology reviews, clinical masterclasses etc.
We are constantly looking to create new courses and provide as much value to you as possible. We welcome requests for new course content and we decide on which courses to create based on our members demands.
My personal guarantee to you...
My guarantee to you is that digital dentistry, when implemented properly, will make a difference to your life and your practicing career. It will completely change dentistry for you. I know when you take action, you will get results.

The principles I teach you in these courses our team follows day in and day out in our practices, and is how we teach our associate dentists and 40+ staff members to master digital dentistry here in Wellington, New Zealand.
Once you get into digital you will never look back.