Your digital dentistry journey starts here.
The Institute of Digital Dentistry offers leading-edge online courses for dental professionals looking to master digital dentistry. Everything you need to know to become confident with digital dentistry is found here, all in one place!
Our platform is regularly updated with the latest content from leaders in the industry. Our current courses include:
Brand New Course Releases
Upcoming Digital Dentistry Webinar

(click on the image to sign up)
Why choose the Institute of Digital Dentistry?
Unbiased, diverse material
Our courses cover a range of topics, CAD/CAM systems, products, techniques and technology without an agenda.
All-encompassing, engaging content
From masterclasses to digital workflows, our quality content is varied and well-structured so you stay engaged as you learn.
Immediate access, wherever you are
Create your own curriculum or follow our prescribed course flow, right now from wherever you are in the world.
---
"Digital transformation is not a question, it's a given. Visionary dentists will lead the industry and those who don't embrace digital dentistry will be left behind."
- Dr Ahmad Al-Hassiny
Director, Institute of Digital Dentistry
Quality Continuing Education for Dental Professionals
iDD is focused on all things related to the digital dental workflow, from CAD/CAM to Digital Photography. Our goal is to provide you with the highest quality CPD courses that are engaging and well-structured. The future of dentistry is digital – we aim to provide the tools for dentists to learn and master digital dentistry.
---
Subscription Options
Subscribe to our Premium or Enterprise memberships for complete and immediate access to the entire range of Digital Dentistry Online Courses.

Choose either an Annual Subscription at a discounted rate or a Monthly Subscription with the freedom to cancel any time!
Feedback from iDD Course Attendees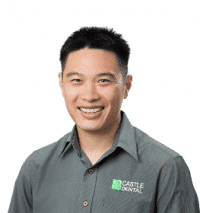 Dr Kennith Lau
General Dentist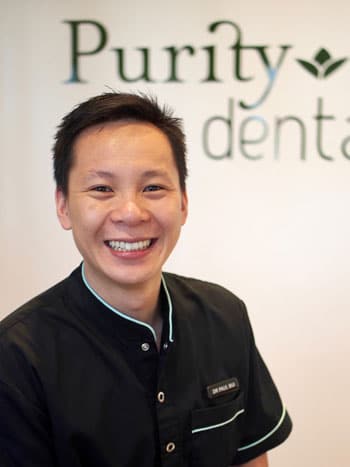 Dr Paul Bui
General Dentist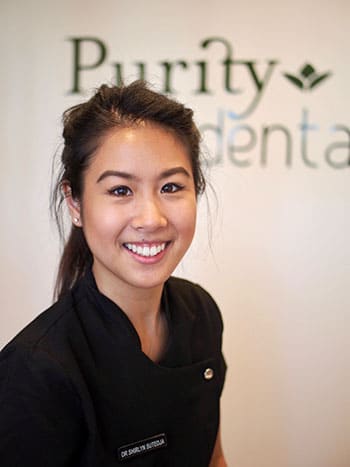 Dr Shirlyn Sutedia
General Dentist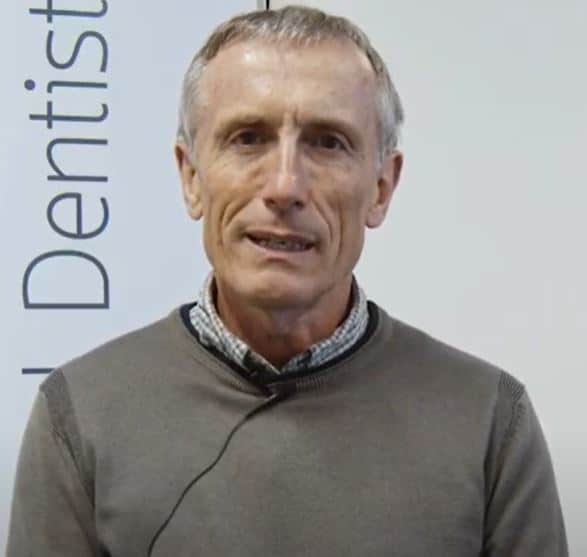 Dr Derek Grey
General Dentist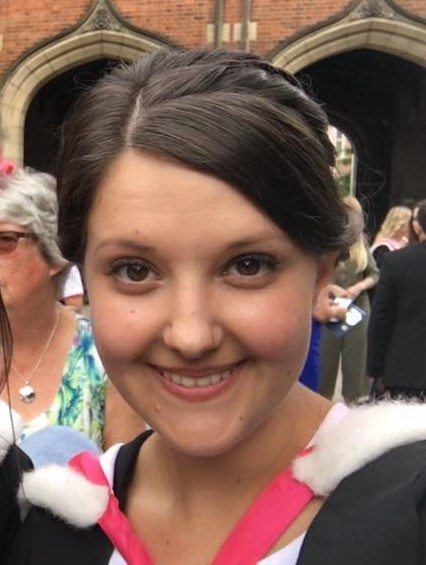 Dr Alexandra Booth
General Dentist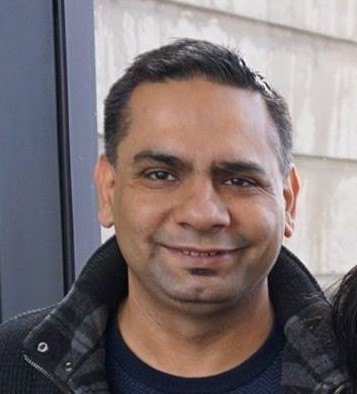 Dr Gurpinder Singh
General Dentist

Dr Renuka Garineni
General Dentist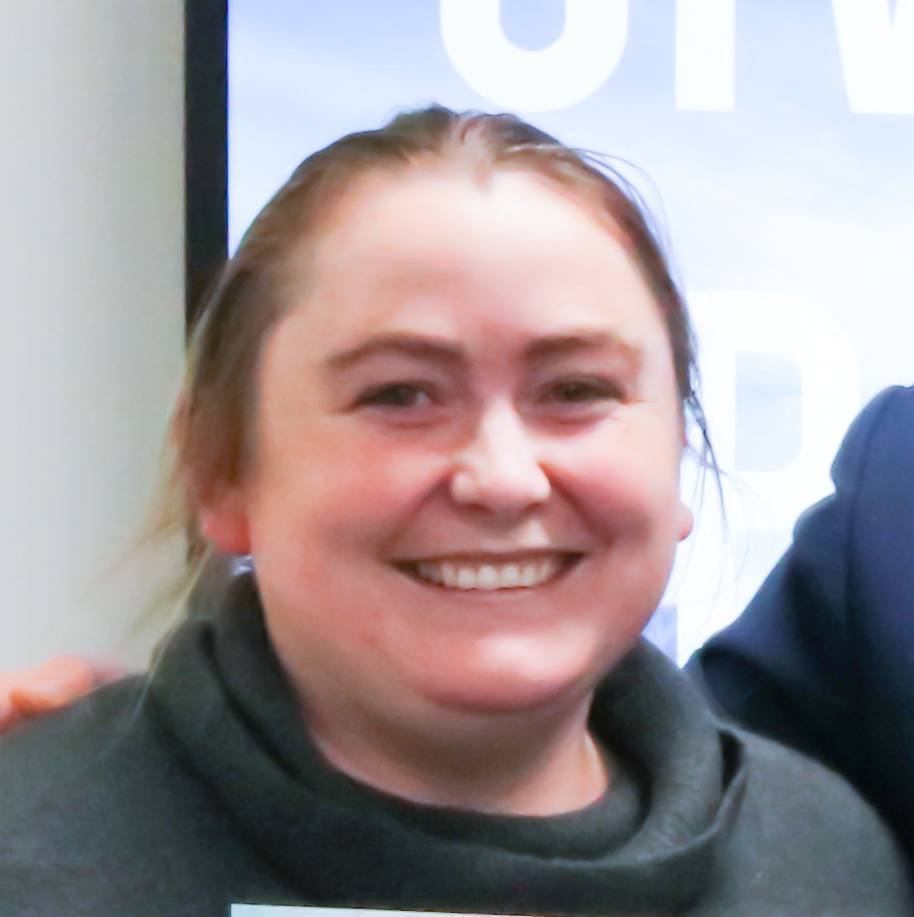 Dr Amelia Paterson
General Dentist

Matt Brown
Ivoclar Territory Manager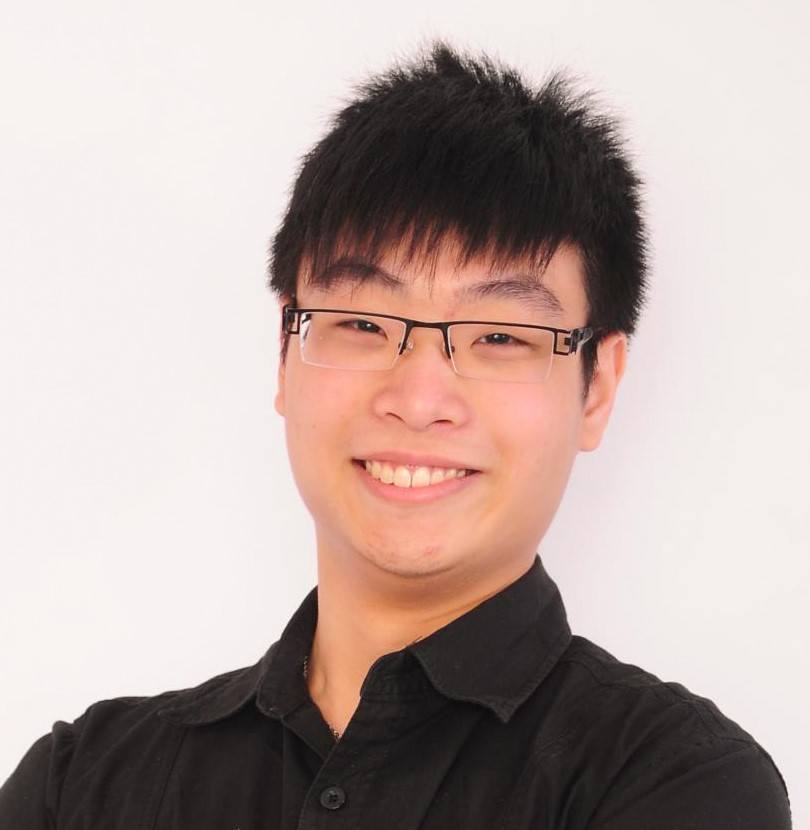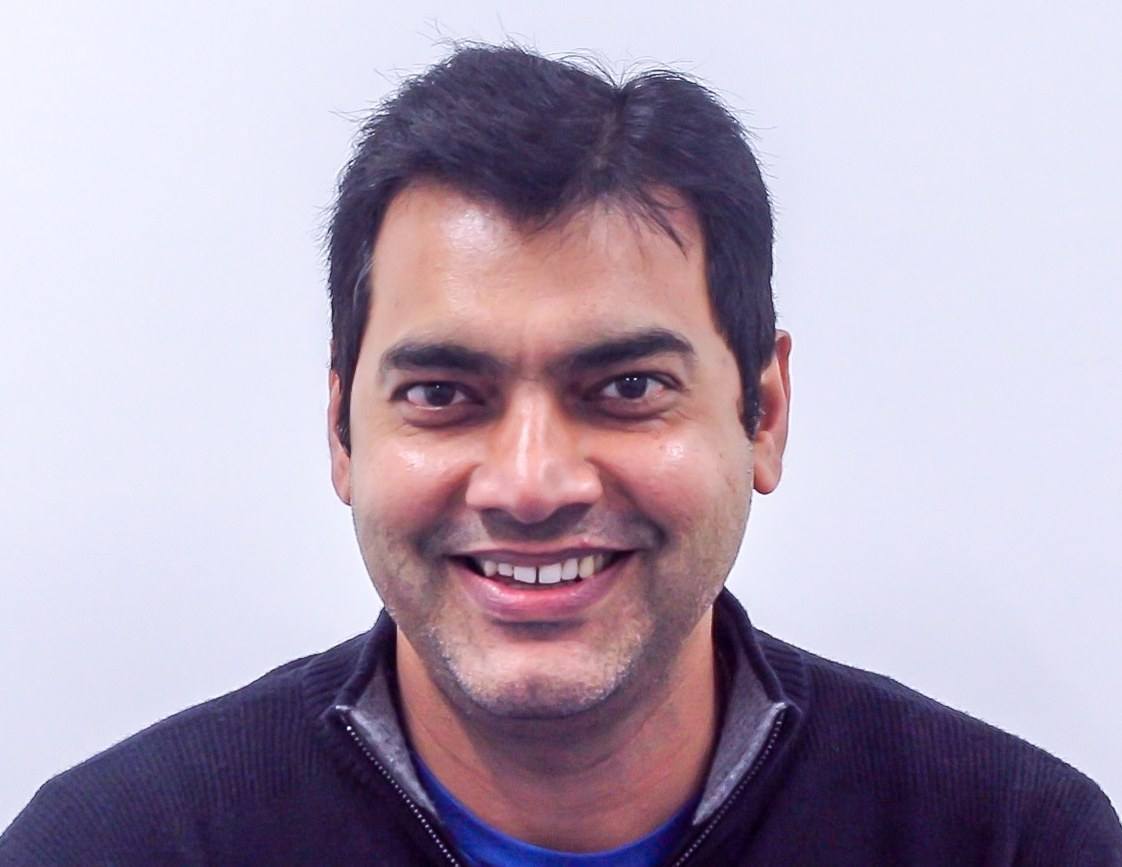 Dr Vivek Panwar
General Dentist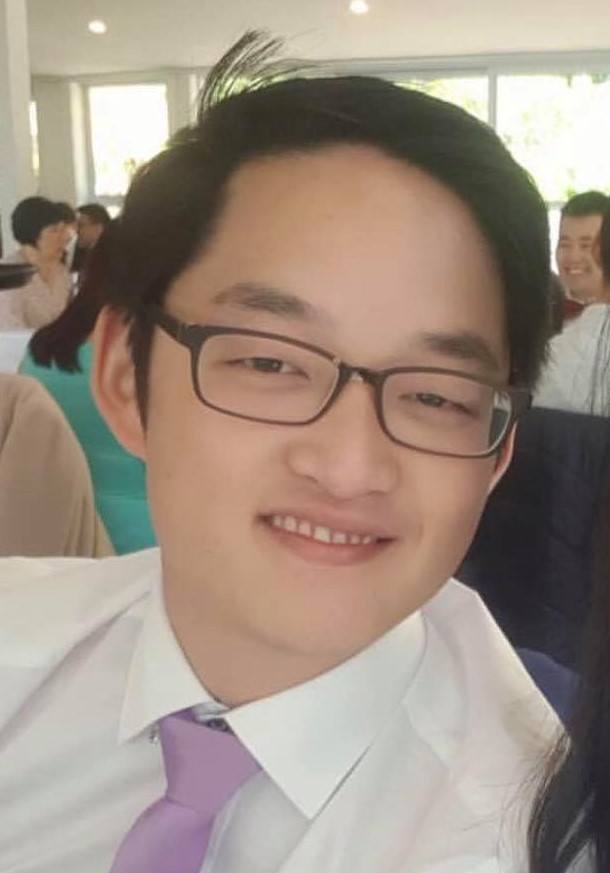 This course offers an unbiased overview of many different systems. If you want to get into CAD/CAM and you don't know where to start, this is the place.
I do definitely recommend these courses. It gives you a really good summary of all the CAD/CAM systems including TRIOS and CEREC, different types of mills and materials, so you get a good overview that's unbiased.
It's been so beneficial. Not only do you get to learn how to do everything, but you get exposure to all the different systems. I've learned that I could do so much more. I had only been doing single crown restorations. I was scared to do anything else, just because of time pressure. But iDD has given me the confidence I need to do so much more.
The course was great. It's been good to try out the new scanners to see what the new mills can do. The team is really enthusiastic, and I'd certainly recommend this course to anyone who would like to see what you can do with CAD/CAM dentistry.
Knowing which machine to use when, whether one machine is going to be too slow or not accurate enough… it's a minefield out there. If you're on the fence [about iDD], you need to jump in and do it, because at the end of the day, dentistry is all going digital. Everything coming out now is digitally-based. It looks so much better, and it's nicer for patients. So, if you want to be giving patients the best treatment, you need to get onto the course and have all the experience you can to take that to your practice.
Dr Hamid and the team are without a doubt leaders in the field of CAD/CAM and Digital Dentistry. There is no better place to learn CAD/CAM in New Zealand than the Institute of Digital Dentistry. The dentists here use the technology daily in the practice and this shows in the course which was an excellent learning experience.
State of the art practice, equipment and one on one training. The introduction to multiple popular CAD/CAM systems in use by the whole team was commendable. I highly recommend Institute of Digital Dentistry.
Amazing courses, the best way to see multiple different digital scanning and milling systems in action. I can't recommend the Institute of Digital Dentistry highly enough for dentists interested in starting digital dentistry.
This is a course I can recommend to any dentist wanting to know how and where to start with CAD/CAM. I know the journey of CAD/CAM continues to develop and evolve and I know the iDD will be right there beside it!
Unbiased and pragmatic approach to CAD/CAM dentistry designed for GDPs by GDPs. Great niche and I am greatly looking forward to more courses.
I am grateful for your expert knowledge which you have passed on to make my digital workflow much more efficient from scanning to milling and maintenance. A very well structured course.
The course was an eye-opener for me, as it was held in a real clinical environment. I really loved the way the course was held, enthusiasm from the speakers and energetic staff. Dr Hamid and his sons were all about sharing knowledge about digital dentistry and encouraging the participants of the course.
I recommend this course to everyone who is looking to up-skill their day to day practice and learn CAD/CAM.
There are no courses in NZ that understand and embrace the future of dentistry quite like Dr Hamid and his staff at iDD. Nothing like a hands on course where you can scan, design, mill and even glaze your own CAD/CAM restorations using three different systems! Dr Hamid spares nothing in order to achieve the greatest results in dentistry and it is evident in both the equipment and the knowledge he has acquired in his practicing career. He holds nothing back and I feel like I have come out of the course not only confident that I would be able to do this in the mouth but also a better clinician. 5/5 would recommend
Start Your Digital Dentistry Journey Today
Digital dentistry is more than just hype. When implemented properly you can expect an excellent return on investment, increased joy in practicing dentistry, and better care for your patients.